Cocalico Youth Soccer Club's Select Program is the highest level of play for players aged 8 to 18 (U9 to U19) and provides the opportunity to further develop their skills in a progressive program and to participate in league play within Berks County.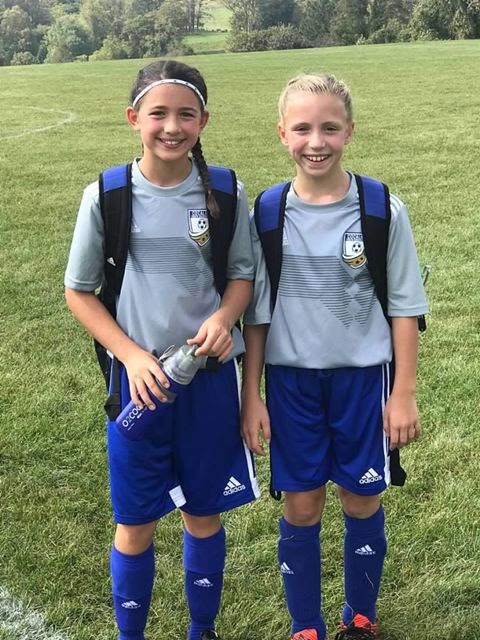 This program continues to build on the fundamentals and also teaches advanced skills, sportsmanship and teamwork. You will travel to other opposing club's fields for half of the games. League games are held on Saturdays and Sundays at various venues in Berks County. Some age groups might have teams from Berks, York or Lebanon County. Two (90-minute) weeknight practices are held on the days selected by the volunteer parent coach (a great way to select your child's practice nights is to become a volunteer coach – training and materials are provided). The program is open to all players without residency restrictions. Teams participating in the Select Program typically play 6-9 games per season against other Select teams. In addition, teams can participate in playoffs after the fall season and tournaments during the fall and/or spring seasons. The club is not responsible for any registration or fees associated with tournaments or indoor play. Each team (coach and parents) is independently financially responsible for anything outside of League games, playoffs or festivals. Players participate in open tryouts each spring (for the fall and following spring season) and are assigned to teams based on skill level.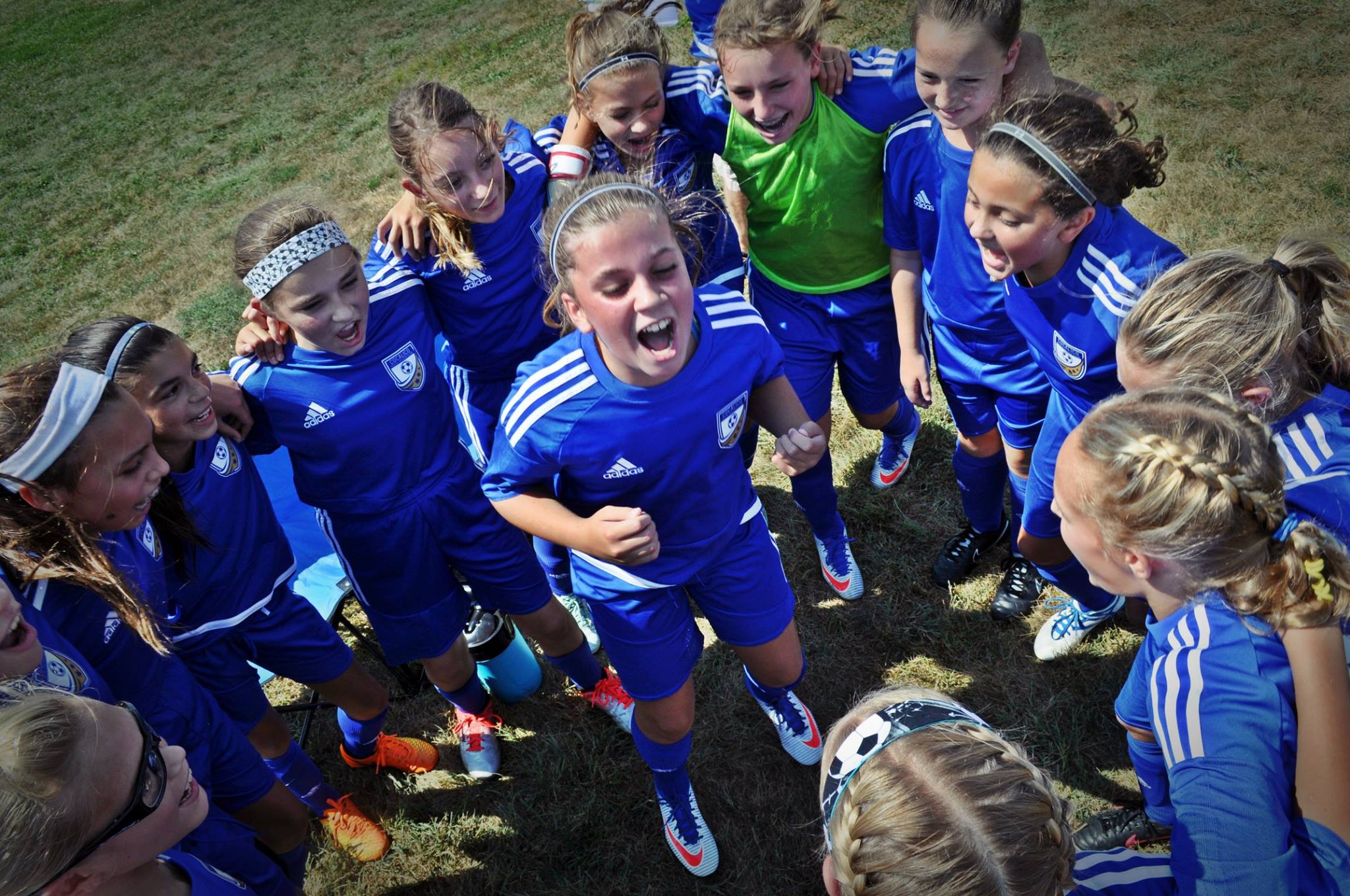 Tryouts will be held for all new and returning players. Uniforms will be purchased separate from the registration fee. Players will need a size 4 (U9 to U12) or size 5 (U13 and up) soccer ball, cleats, shin guards, and water. Uniforms will be purchased separate from the registration fee.