Cocalico Youth Soccer Club's U6 Program provides players ages 4 and 5 the opportunity to have fun and learn soccer skills in a co-ed environment. U6 will be divided into co-ed teams and play 4v4 games.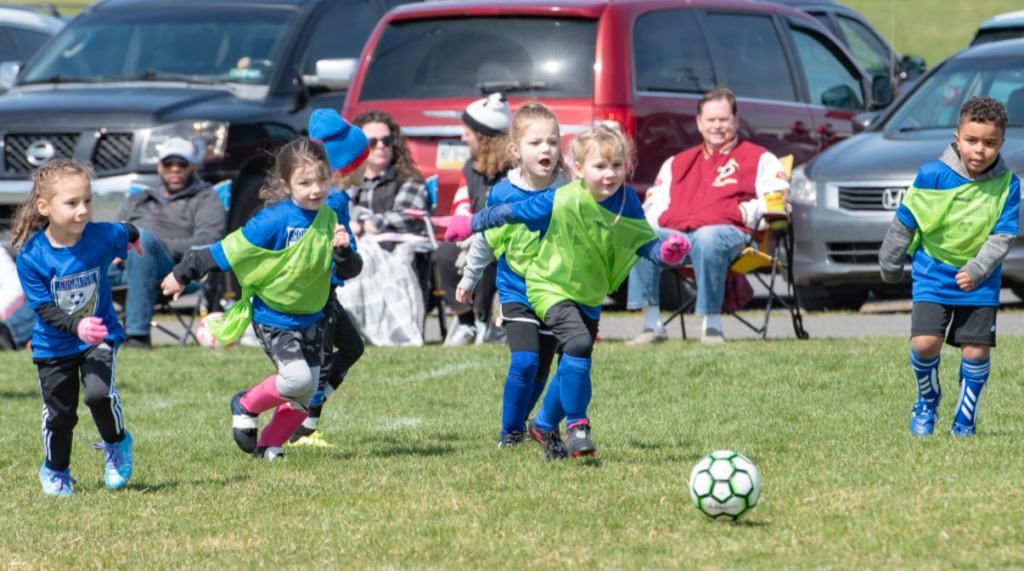 Our season typically begins in early April (Spring) or early September (Fall).
Practices will be 1 hour, one week a day and games are every Saturday. 
Games are usually played at 1:00.
Field Information: The U6 and U8 programs share fields below the High School bus parking lot (Spring) or near the soccer shed across from the High School (Fall). Please see the current field map for the location of the U6 fields.
*EQUIPMENT TO HAVE*
Players will need to have the items below at all practices and games:
– Soccer cleats or a good pair of running shoes
– Shin Guards
– #3 size Soccer Ball
– Full water bottle
UNIFORMS
Jerseys are available for $15 and must be ordered at the time of registration.
Jerseys are not required, however, they are used for both U6 and U8 and typically last for 3-4 seasons. Black shorts are recommended as part of the "game day" uniform.
*GOALS AND EXPECTATIONS FOR THE SEASON*
*HAVE FUN!!!*
*MAKE FRIENDS*
*DEVELOP BASIC SOCCER CONCEPTS AND SKILLS*
*SUPPORT THE KIDS AND CHEER THEM ON*
*COMMUNICATE*
*LET THE COACHES COACH*
*VOLUNTEERING*
The CYSC runs solely on donated time. The more parental involvement we have the better our organization will be. We will have signups for parent helpers, game-day snacks, fun day donations, snack stand shifts, etc. Please consider how you can help!!
Still needing some soccer gear?
If you mention you are a Cocalico Youth Soccer Club family you are able to get a 15% discount off of Sneaker Villa at their Sinking Spring and Exeter locations. The discount is for everyone in the family, not just the players!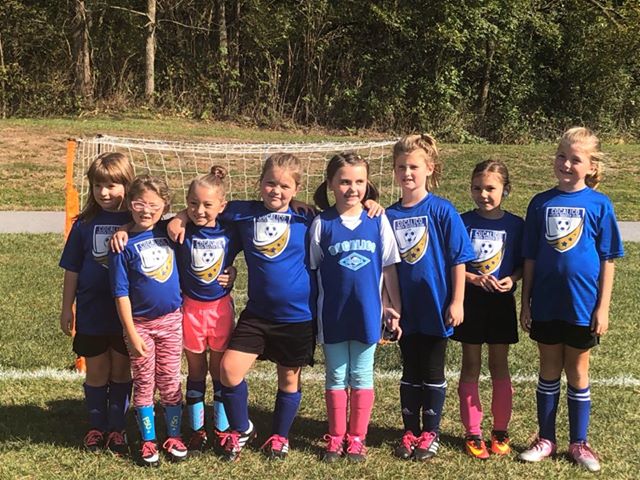 Registration details are sent out ahead of time through our email updates. If you are interested in this program, and would like to be notified when there are spots available please sign up through form at the bottom of this page.
If you have any questions, feel free to contact the U6 Coordinator at cocalicoyscu6@gmail.com.