U9-U19 Recreational Program
Cocalico Youth Soccer Club's Recreational (Rec) Program provides players aged 8 to 18 (U10 to U19) the opportunity to further develop their skills in a progressive program and to participate in league play within Lancaster County. This program builds on the fundamentals and teaches players about sportsmanship and teamwork.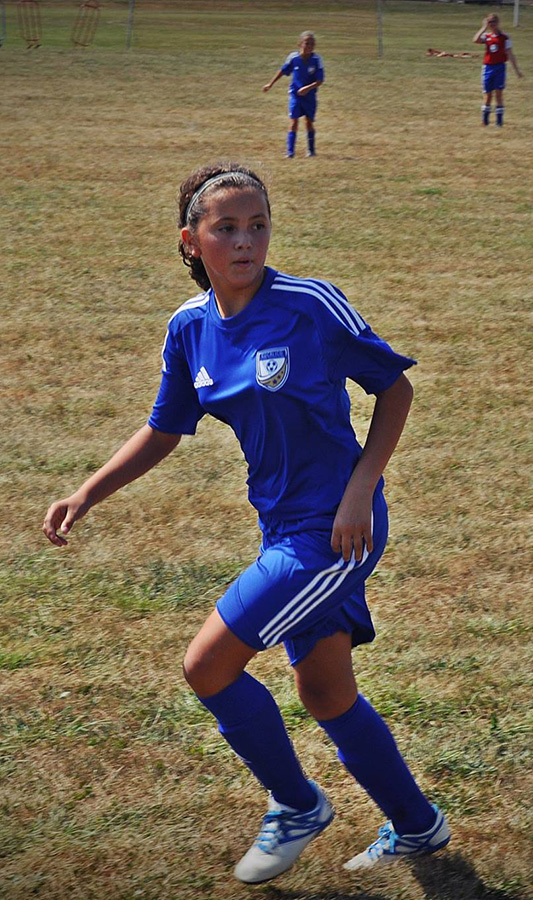 There are four age groups in the Recreational Program – U10 (ages 8 and 9), U12 (ages 10 and 11), U15 (ages 12, 13, and 14) and U19 (ages 15, 16, 17, and 18). Teams are formed and will play against other same age group recreational teams within Lancaster County. You will travel to other opposing club's fields for half of the games. Individual player development remains the focus at all levels of this program. Instruction also includes tactics and team concepts. Coaches provide the opportunity for players to play and learn a variety of positions. The composition of teams may be revised after the fall season, depending on the number of players who sign up, the ability of those players and the number of volunteer parent coaches. The focus of the Recreational Program remains on player development, rather than team building. League games are held on Saturdays and Sundays at various venues in Lancaster County. Two 90-minute weeknight practices are held on the days selected by the volunteer parent coach (a great way to select your child's practice nights is to become a volunteer coach – training and materials are provided). The program is open to all players without residency restrictions. Players will need a size 4 (U10/12) or size 5 (U15/19) soccer ball, cleats, shin guards, and water. Uniforms will be purchased separate from the registration fee.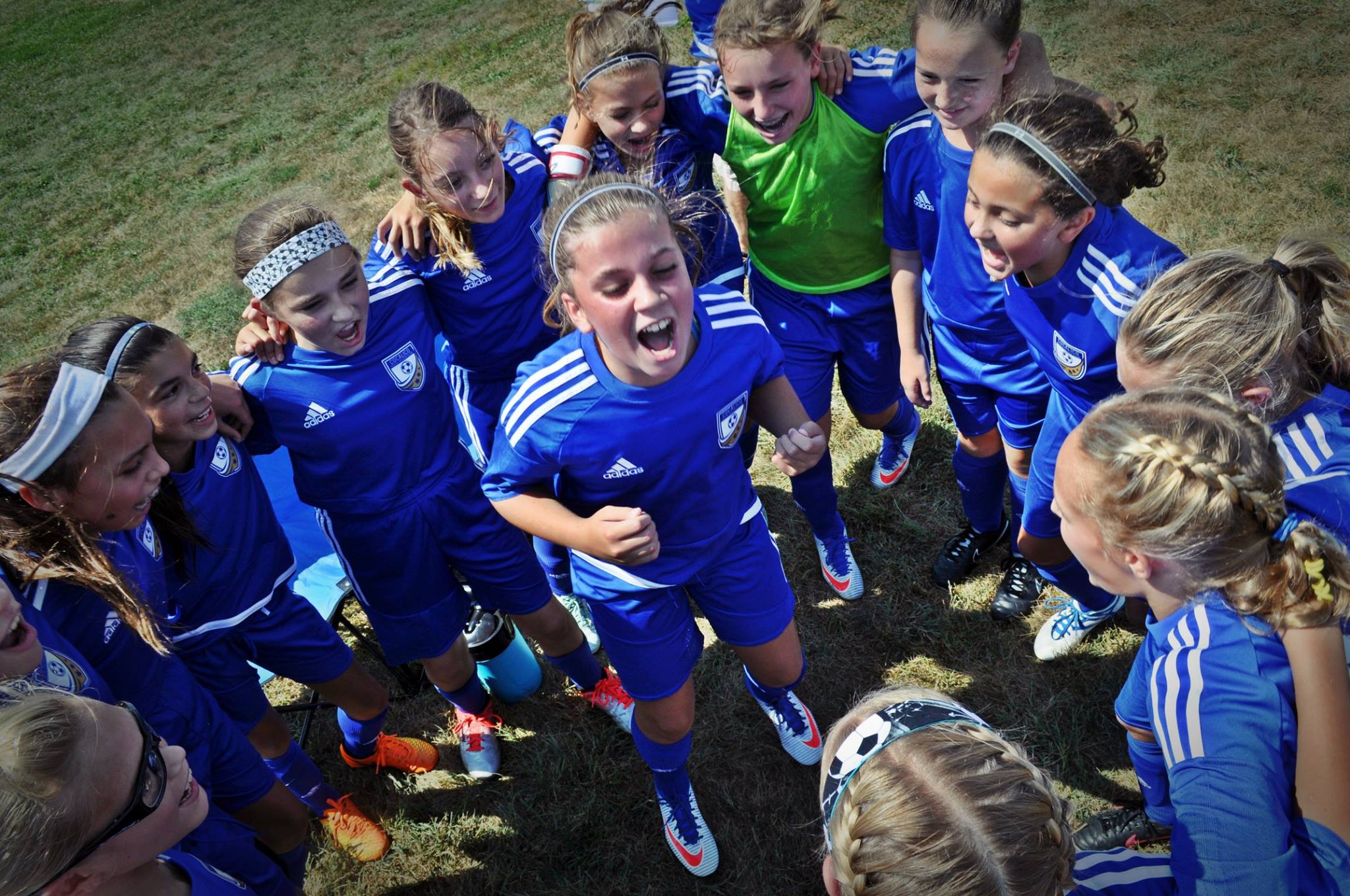 Registration details are sent out ahead of time through our email updates. If you are interested in this program, and would like to be notified when there are spots available please sign up through form at the bottom of this page.